Online Banking
Simplify your life
Welcome to Online Banking!
It's easier than you think to simplify your life. At First Federal Savings Bank, we're dedicated to offering you the best, easiest and safest ways to do your banking. That's why we're always looking for new and improved ways to make banking more convenient for you.
Online banking can simplify your life, and it's FREE! With just a few clicks of the mouse, you have access to your important financial and account information anywhere there's an internet connection, any time of the day or night.
Just log on and you can perform routine activities like checking your balance, or delve into more advanced activities, like monitoring your selected stock quotes. All with the ease and flexibility you need and deserve!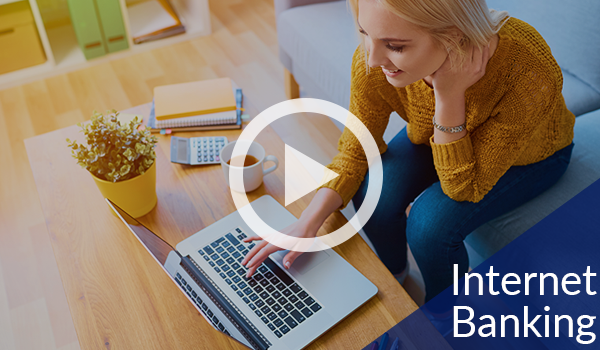 Features of Online Banking
Internet banking gives you the freedom you deserve; spend your time the way you want. It only takes a few minutes to:
View your check images online
View your statements online
View your accounts - including checking, statement savings, and money market accounts, plus CDs, IRAs, consumer loans, and mortgages
See if checks have cleared or deposits have posted
Transfer money to cover a check, add to your savings, or make a loan payment
Reconcile accounts instantly, without waiting for a statement in the mail
Download information into financial management software
Receive email alerts when your account reaches a balance you designate
Generate custom reports
Even pay bills!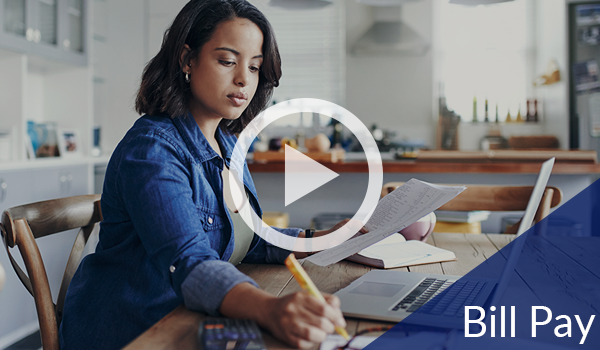 FREE Bill Pay...
Use bill pay once a month, and it's FREE! Pay bills, save time and stamps! Experience the freedom and simplicity of paying your bills online.
Online Statements
You can now view your statements online! To enroll, simply login to your internet banking account, select Statements and accept the disclosure. All your internet banking accounts will then be converted to receive Online Statements from that point on. No more worries about your statement getting lost in the mail and it is available when you are ready to view it.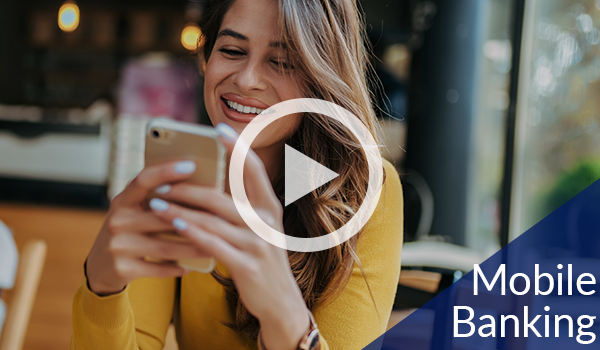 Mobile Banking
First Federal Savings Bank, offers mobile banking to our online banking customers! It's easy and free! Go to the Apps Store on your iPhone or the Marketplace if you have an Android. Search for: First Federal Savings Bank, and select the app with our logo. Push install app and you're done! You can now log in and view accounts, transfer money and pay bills from your phone.
POPmoney
'Pay Other People' anywhere, anytime, using only the recipient's email address or mobile number.
Popmoney can be found under the payments tab after you log into online banking. Click on Pay Your Bills and then Popmoney on the left-hand side.
Mobile Deposit
Sign-in to FFSB app on phone
Click on Deposit tab
Choose Deposit Check
Choose which account you would like to deposit funds to
Type in dollar amount of check (***Please note: you can only deposit one check per deposit)
Click Continue
Take picture of front of check – click use photo (make sure it is a clear image and all 4 corners can be seen
Take picture of back of check – click use photo
Endorsement must have:

Signature
For FFSB Mobile Deposit
Today's Date

Confirm deposit to account and dollar amount

If correct click on Yes
If not click on No and it will start you over

Once complete a message will tell you the deposit is pending

Any check deposited by 3 PM EST Monday through Friday should be credited to account same day
Other times could take up to 2 Business days to process.
**You can check the status of the deposit by clicking on the deposit tab and the view deposit history**
Daily limit of $2,000.
Helpful Information for Online Banking